On-Call All Day, Every Day
CORE by KHI Restoration - Core Branded is by your side, 24/7, when you experience water damage at your Houston, TX area property.
Rapid Response
5-Star Reviews from Happy Customers
IICRC-Certified Technicians
Insurance Claims Help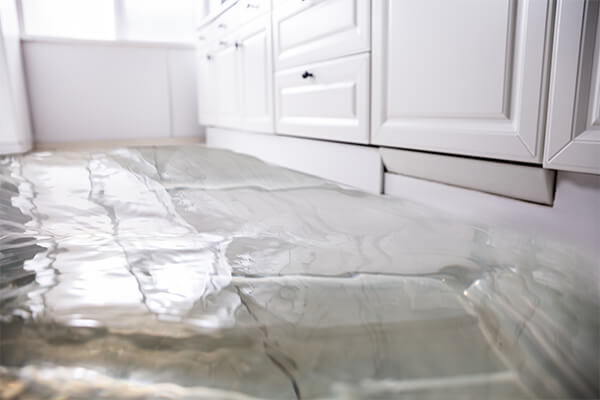 Flood Damage Mitigation Services Offered by CORE by KHI Restoration in Houston, TX
Floods
Broken, Burst or Frozen Pipes
Heavy Rains or Storm Damage
Clogged Drains
Flooded Crawl Spaces or Basements
Leaking Appliances
Sump Pump Failures
Sewage Removal and Cleanup
Any Other Type of Water Damage
Water Damage Mitigation
Water reduction is more than just drying and cleaning a property. There are many other factors to consider when restoring water damage, such as the decontamination and treatment of porous materials that can hold back water. If left wet or untreated, bacteria can thrive and cause problems later.
Flood Water Cleanup
Cleaning can include any type of cleaning that involves water penetration but is particularly important. Once the flood clears up, you should turn to a professional disaster recovery specialist like CORE by KHI Restoration. Flooding poses many hazards that are not as common after a leak or internal flood in the household, such as heavily soiled or with structural and electrical hazard. When there is a delay in mitigation, the problem worsens, and the structure begins to deteriorate quickly. Professional water restoration can produce amazing results by saving personal property, business goods, and more.
Structural Drying
Water extraction and removal on its own is not enough to remove all of the moisture from your home or business after you've experienced water damage. Water is pervasive and remaining moisture can hide behind the walls, inside the ceiling, under the flooring, and even inside your HVAC system where it can wreak havoc if not properly dried out. Our trained and certified technicians have the equipment necessary to detect this hidden water. We're ready to handle your structural drying emergency 24/7 and have the expertise to provide expert drying and dehumidification services with high-velocity air movers and dehumidifiers to remove moisture from the air and your structure. Your property is one of your greatest investments, and with so much at stake you can trust CORE by KHI Restoration to help you get things back to pre-loss conditions as soon as possible so that you can keep moving forward.
Don't hesitate. We're available 24/7 with a fast response time to all inquiries.
Customer Reviews from Houston, TX