Depending on where you live, you're familiar with different weather situations. However, in recent years, more people have been experiencing extreme weather events leading to horrific damage and financial loss. In some cases, planning can prevent property damage and loss. Disaster preparedness can help with planning steps to take when property damage occurs. Having a plan helps you and your family stay safe. When preparing for fall and winter weather, the following details are things to consider.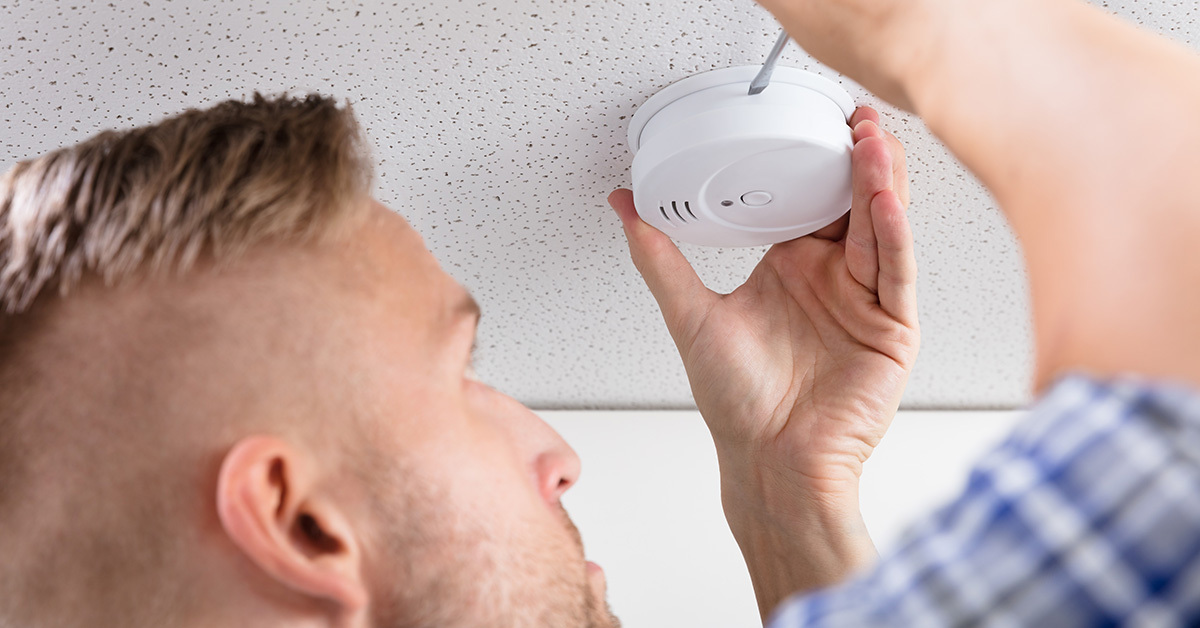 Tips for Preparing Your Home
Preparing your home can include doing tasks yourself or getting assistance from a professional. Check your home's weatherproofing. Insulate exposed pipes to reduce water freezing. Add weatherstripping and/or caulk to windows and doors. Install storm windows or insulate your windows with weather plastic. Repair roof damage like missing shingles and leaks from lousy summer weather. If you have a chimney, inspect it, especially if you plan to use it as an emergency heat source.
Check the batteries in your smoke detectors and carbon monoxide detectors. If you don't have either, now is the time to purchase them. Both types of detectors are essential for fall and winter if you have a fireplace or furnace or need to use candles if you lose electricity. You should have proper ventilation for your fireplace. Have your furnace checked to ensure its operating properly to reduce the risk of carbon monoxide poisoning.
Tips for Preparing Your Vehicle
Avoid traveling when the weather is expected to become a problem. If you must travel, ensure your vehicle can help you do so safely. Keep an emergency kit in your vehicle in case your car breaks down. Keep extra batteries and a portable charger for your cell phone. Keep items such as blankets and a spare coat to keep you warm. Keep winter weather gear such as a shovel, windshield scraper, and a weather radio. Keep an extra flashlight and batteries. Have rope, tow chains, tire chains, and jumper cables on hand if you live where snow persists. For emergency tire repair, have a can of compressed air. Have a bag of kitty litter or rock salt on hand to use on your tires for traction in ice or snow. Keep a road map handy and emergency distress signal, including a flag or flares.
You should also consider vehicle maintenance. Get your oil changed and consider winter tires if you live where winter weather persists. Make an appointment for a vehicle service check to ensure things such as brakes, exhaust, heater, and defroster are working properly. Check your radiator antifreeze levels and add more antifreeze if needed. Replace windshield wipers and check washer fluid. Keep an eye on your tire pressure and replace worn tires. Prevent ice buildup in your tank and fuel lines by keeping your gas tank full or almost full.
What to Consider Before Disaster Strikes
Heed any winter weather watches and warnings. When they are issued for your area, take time to make last minute preparations. Check your supplies for food, water, medicine, or anything of concern of you and your family. Bring pets indoors or make arrangements for them to be at a safe place if you can't bring them inside. Ensure your mobile device is charged in case of a power outage.