Many people enjoy the fall weather and the seasonal changes that come with it. While cooler weather is great for being a home in a warm and cozy blanket to enjoy a good book or movie, it's also a time to think about your roof. Roofing professionals consider the fall season the perfect time for roof repairs and restoration services. If you had concerns about your roof during the summer, now is the time to address them. Here are a few reasons pro roofers recommend tending to your roof during the fall.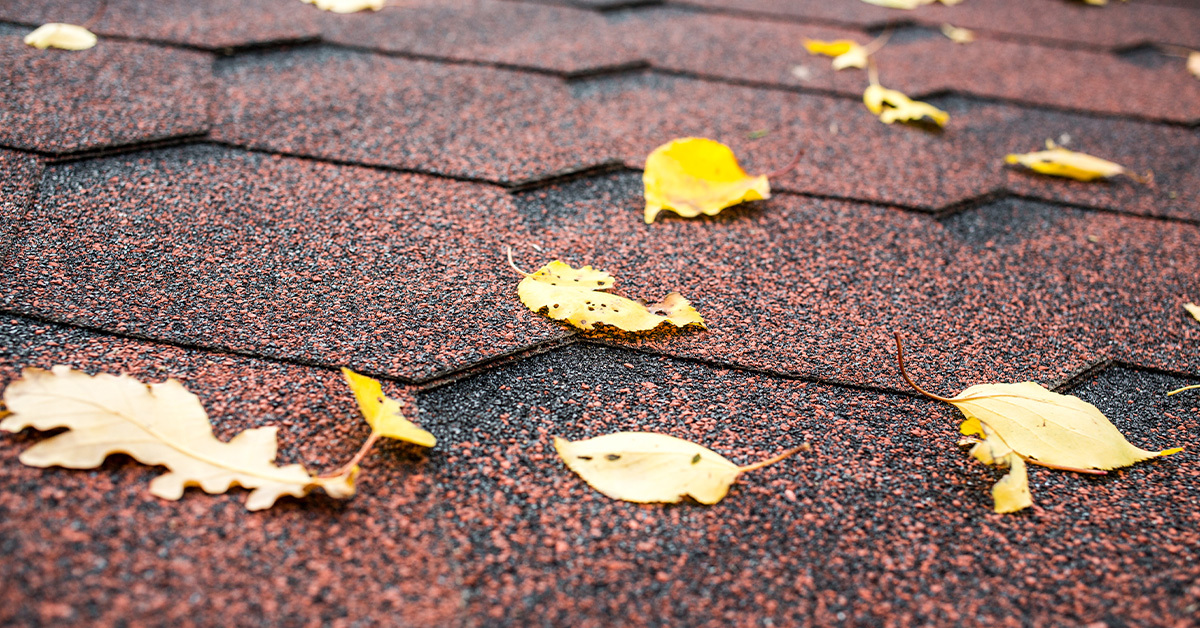 Ideal Weather for Installation and Repairs
Fall weather conditions make it easier for roofers to do their job. The summer heat can delay projects when there's a dehydration or heat exhaustion risk. Winter weather, such as ice and colder temperatures, also pose safety hazards. Of course, if repairs are needed during either season, they can be done, but it's recommended to take care of repairs when weather conditions are comfortable. It's easier to install roofing materials such as shingles. When adhesives are used, they can set and create a better hold when outdoor temperatures are just right. Restorations and repairs may also last longer when performed in the fall.
Address Any Damages and Prepare for Winter Weather
If your roof experienced damage over the summer from bad weather, such as high winds, extreme heat, and heavy downpours, it is time to fix it. Any missing shingles? Get them replaced. Some areas may experience milder temperatures than unusual for fall, making prep for winter an easy priority. Repairing the roof now ensures it can withstand winter's wrath. If you live in an area known for heavy precipitation, strong winds, or activity from winter storms, your roof must be prepared to avoid damage or collapse. If you have concerns or questions about your roof, now is the time to discuss them with an expert roofer.
Energy Bill Savings
A quality roof helps keep your home warm. As the temperatures cool down, people turn their heat up to be warm and comfortable in their homes. If your roof doesn't have proper insulation, it could lead to higher energy costs. You'll set the thermostat to a higher temperature to maintain heat, making your heating system work harder. Completing roof repairs and insulation may help you save money because you won't need as much heat to keep your home warm.
Contact a skilled and experienced roof repair and restoration service if you have concerns about your roof and ensure it is ready for fall and winter weather.